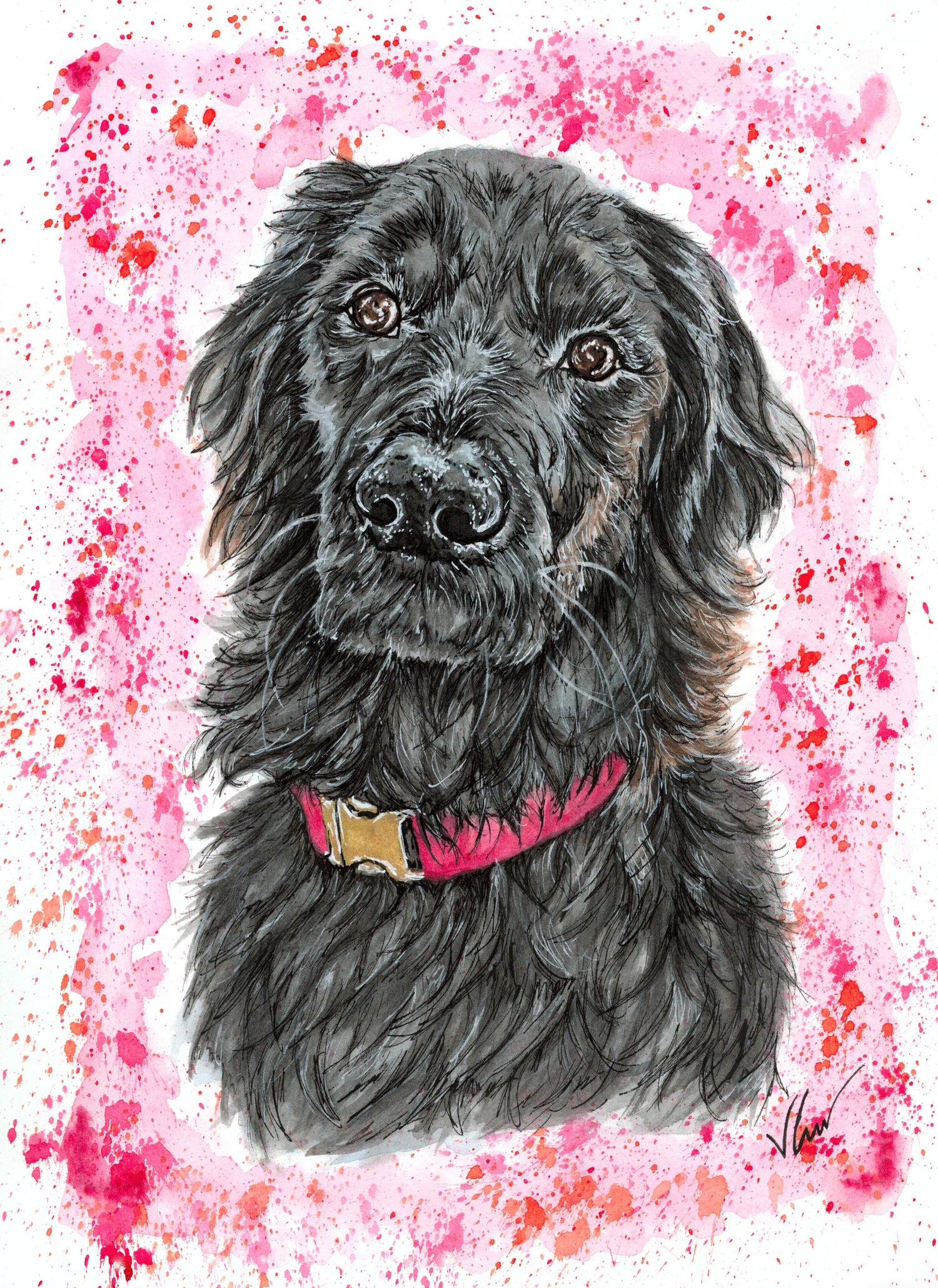 "Turning beloved pets and animals into a bespoke portrait that expresses their personalities and characters is one of my favourite parts of being an artist!" - Victoria
Please take your time to read through all of the below information and don't hesitate to get in touch if you have any further questions.
Contact Me
Why Choose Victoria Gordon Art?
I Understand

Immortalising your furry friends is a task I take very seriously. As a dog owner, I really understand the bond between owner and pet!



I aim to capture their individuality and character in each painting, using my free, yet realistic watercolour style.  

Watch me paint my own dog

Bespoke Products

In addition to your gorgeous commission, we offer bespoke products featuring your finished pet portrait.




This means we are able to transfer your bespoke Pet Portrait to our high quality product range. Making the perfect gifts for friends and family. Or to make a statement in your home or at the office!

Bespoke Products

Trees For Life

Rewilding Scotland, providing critical habitat for wildlife & helping the environment!



Each Tree will be named after your dog and can be viewed online in my Grove. You will get a certificate with your commission, stating where to go to view your tree online.

See my Grove
To create my commissions I use the highest quality archival quality paper and paint, which means your paintings should last a lifetime. All commissions come beautifully packaged along with a certificate of authenticity and art care guide.
INTERNATIONAL SHIPPING AVAILABLE
The Process
STEP 1 - Get in Touch!

Contact me via the link below or send a direct email. Let me know your requirements and we will work together to achieve your desired outcome. 




At this stage I will also let you know my current time scales. However, I can be flexible if you have a birthday or celebration approaching. Just let me know!  

Contact Me

STEP 2 - The Reference Photo

Once we have discussed your requirements I will ask you to send me over some reference photographs. 




As I work directly from photos, it is important they are of a good quality. This enables me to create a detailed portrait for you. Please see my photography guide for advice and tips to get that perfect shot!

Photography Gide

STEP 3 - Painting & Posting

Once we have agreed your reference photograph I will start painting! Making sure to keep in contact throughout and let you know the progress. 




Upon completion, I will contact you and send a picture of your finished portrait. I will then package your portrait in a beautiful presentation box and post your commission via Royal Mail, first class and signed for.  
Payment Options
MOST POPULAR

Contact me and you can pay a 20% deposit to secure your portrait. Followed by paying the remaining 80% upon completion of your portrait.

Contact Me

PAY IN INSTALMENTS

You can now purchase your Pet Portrait through my online shop. This gives you the option to pay in full or in 3 instalments with Klarna during checkout.

Gift vouchers can also be paid in Instalments.

Pet Portraits

GIFT VOUCHERS

Gift vouchers make the perfect gift when you want the recipient to choose the photo for the painting.

E-Vouchers will be issued directly after purchase. Get yours now using the link below.

Gift Vouchers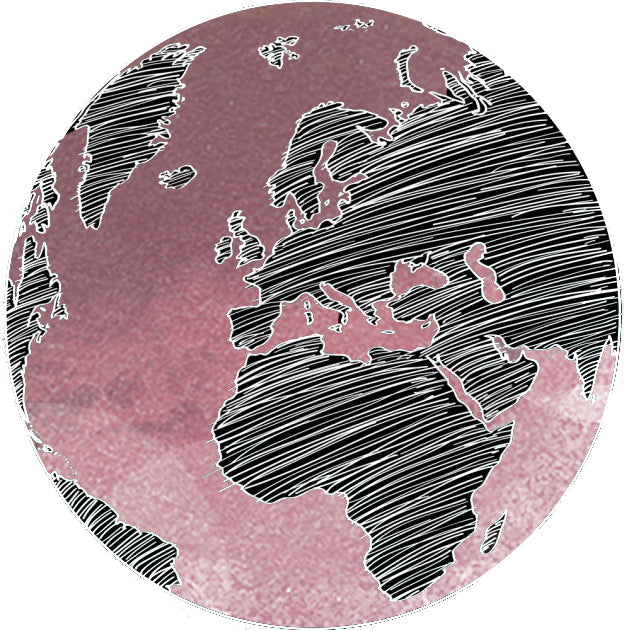 International Shipping
Worldwide Shipping is available for all Pet Portraits and Commissions!
We have sent portraits all over the world from America, Europe and Canada.
All original artwork is shipped on a fully tracked service, this is included in your commission cost!
If your currency is now shown below, pease get in touch for a price.
Contact Me
FAQ's
Do I need to have photos of my pet ready before I contact you?

Nope, please feel free to get in touch and I can help you with what sort of photos would work best. I normally have a month or two's wait time so best to get booked in soon as you can then you can decide what photo.
What if I want you to paint a farm/exotic animals?

I will happily paint any animal you desire!

From a beloved pet, farm friend or wildlife from that special holiday. Through working closely together, we will achieve your bespoke portrait.I will happily paint any type of animal you desire! 
What sort of photos do you need?

Good quality headshots taken up nice and close, preferably outside as the natural light picks out all the details in the eyes and the fur. This is particularly important if your pet is black. Send as many pics as you like - the more the merrier! Most smartphones have sufficient cameras on them.
How do I pay? And can I pay in instalments?

I normally take 20% deposit upfront and 80% upon completion. Invoices will be emailed to you.

You can also split payment into 3 monthly instalments via Klarna.

Please note that I can't send the finished portrait until full payment has been made.
I need my painting really quickly, what's your turn around?

I'm always happy to prioritise paintings with deadlines, so even if it's next week it's worth dropping me an email to see if I can squeeze you in last minute. Otherwise wait time can be anywhere between 3 weeks to 3 months depending on the time of year and how busy I am.
Do you do Gift Vouchers?

Yes I do. Gift vouchers are useful when it's a present but you want the recipient to choose the photo for the painting.

They can be purchased through my online shop using the link below.
Can I share the painting on social media?

Yes please! Any word of mouth is greatly appreciated, so please don't be shy about sharing with all your friends and family.

All social media handles are @victoriagordonartist
How do I look after my painting?

I use conservation grade materials which means your painting should last a lifetime if you look after it correctly - keep it out of direct sunlight and choose an acid-free mount when framing. If you go to a professional framer they can sort this for you.